Still only 23 and now releasing his fourth studio album in as many years, Florida's Rod Wave might be the single person who truly best fits the "melodic rap" description applied to many artists as of late. Inspired by abundantly emotional pop and R&B singers – and often interspersing samples from unexpected places into his work, like his impromptu covers of "Hey There Delilah" and an Ed Sheeran deep cut in the middle of his songs here – Wave's ability to get vulnerable and tug at heartstrings as he translates the puppy-dog eyes you usually see him with to sonic form has been his calling card. Still, he dubbed Beautiful Mind his "last sad-ass album" in an interview. If that's really the case, it might be the right move. Wave's albums have always been competently made with a number of touching moments, but a little repetitive and stocked with filler cuts. This one might be the worst offender yet. Standing at 24 tracks, Wave's vocals are engaging throughout, but it starts to feel like a chore to get through by its conclusion. A switch-up might do him good.
The sudden appearance of Ed Sheeran's "U.N.I." on opening track "Alone" really speaks to a common theme of Rod Wave's catalogue as a whole – he almost feels more like a motivational speaker than a musician. You'd go to his shows to see him freestyle about how he's been done wrong and how he's going to keep pushing forward, and that's what most of his songs feel like. Whether it's sudden switch-ups, Wave singing others' songs, or extended spoken bits in already-brief songs, most of his tracks are underwritten and lack structure. Sometimes, that's part of the charm, since there's almost nobody as "real" as Rod Wave and we get an insight into his life. Over an album this length by a man who drops music constantly, it's not great for an active listener. "Yungen" boasts one of the only features from Jack Harlow, who works surprisingly well as a more driven and focused counterpart to Wave's spacey musings, but in the same way, the soulful chorus clashes with the more hip-hop focused approach.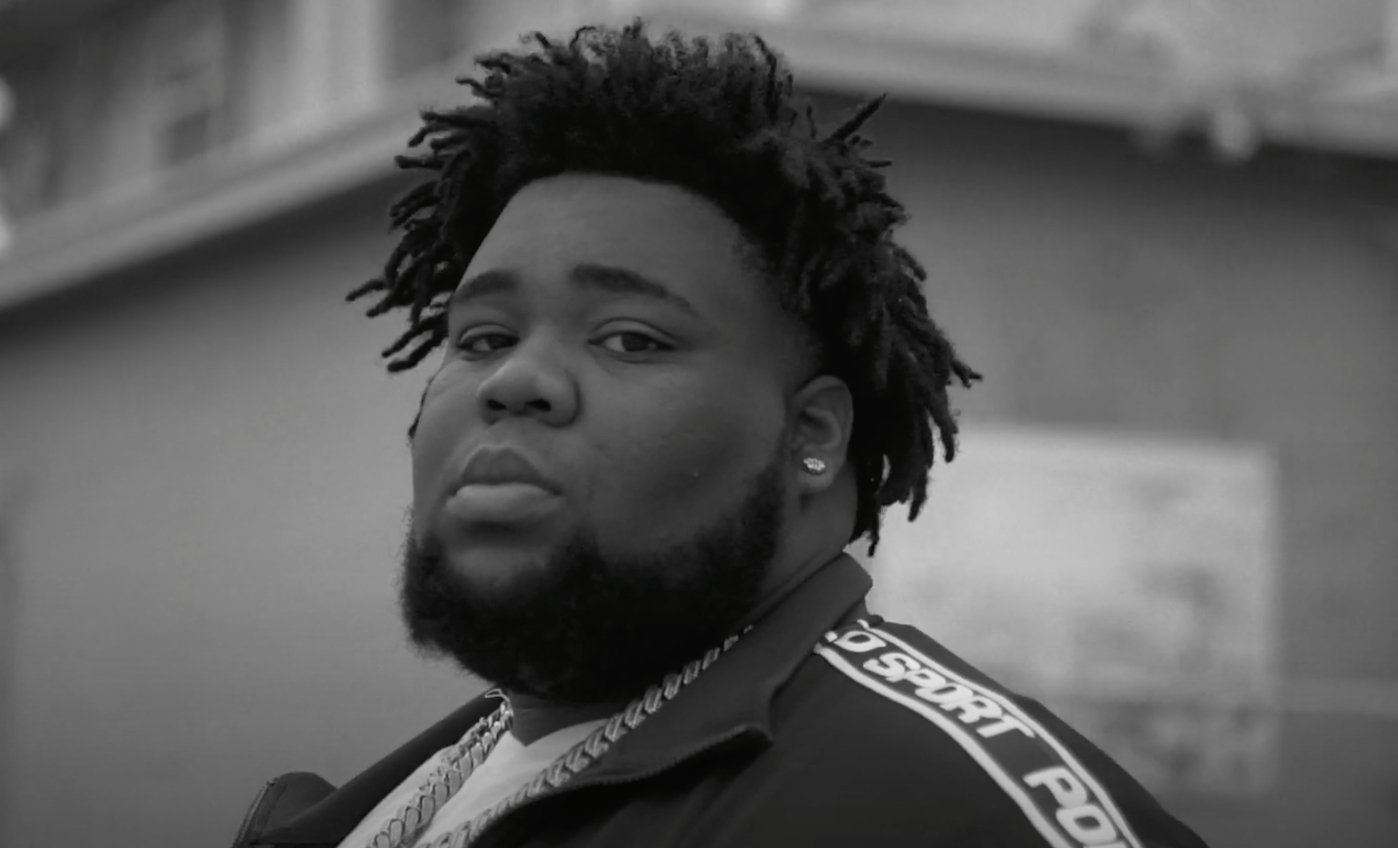 Wave's appeal is really emphasized on a track like "Stone Rolling," where he comes across as the streets' answer to folk and country music's grizzled storyteller figure. His inflections have a certain stoic, weathered charm as he sings about travelling everywhere but being unable to find home, a slight country twang to his vocals. Tracks like Never Get Over Me – though it does showcase some of Wave's most impressive vocals on the project – and "I Know It" already start to feel repetitive, with trap-piano beats and pitched samples. Wave's tracks are always pleasant and serviceable – they'd make for some excellent background music – but they're not particularly designed to stick. Many of his tracks are just a single verse and a chorus. "Forever" follows the latter with the same melodic structure, save for an unexpected guitar solo.
The haphazard nature of the tracks continue as Wave continues to showcase some positive characteristics – just unfortunately, never all at the same time. The track "Rockstar Heart" should have been an easy standout as Wave displays some of his grittier cadences and emotional falsettos, but it displays a deceptive runtime as it barely runs over a minute before a motivational speech takes up the back end. The grit and emotion coincide on "No Deal," as well, as Wave drops some of his more aggressive bars over a sample from a Conan Gray song, of all things. "Quiet Storm" follows it with a radio call-in skit asking for something smooth, rather than songs containing gun talk, and the more dynamic, jazzy piano instrumental in response is one of the more engaging ones on the project as featured artist December Joy basically replicates Wave's usual styles. Still, there's not much new or surprising to be found. It's funny to hear Wave running out of things to be sad about on a track like "Sweet Little Lies," as he accosts a housekeeper for disposing of his lean, while tracks like "Fading" and "Time Kills (Love Birds)" almost reach an Honestly, Nevermind level of disjointed, rambling freestyle – the latter, however, is saved by an absolutely distraught performance.
It's nice to hear a little more lyrical specificity from Wave, although it's preferable when there's more song than speech about the subject, as the motivation anthem "Keep Going" fails to demonstrate. Still, "Never Find Us" finds Wave drawing inspiration from another unexpected source, partially covering a track from The Lumineers as he invites a partner to his favourite secluded South Carolina town to get away from it all, while "Me vs. The World" finds him commenting on the "backwards" hip-hop culture of some only beginning to get into violence after they make it big, although new musical ideas are still difficult to come by. "Mafia" has some of the album's most hard-hitting bass, and "Pieces" lifts a compelling sample from a lesser-known artist, but most of the songs in the back half feel incomplete or underwritten, tracks like "Married Next Year" and "Better" feeling tacked onto the end. The best example of something new for Wave on the album might be "Everything," which adopts some decidedly old-school R&B techniques as he decisively puts a relationship behind him. Wave saves his two big singles, "By Your Side" and "Cold December," for the very end, singles that sample "Hey There Delilah" and a song by Hank Williams Jr. With such eclectic tastes, it's surprising just how similar all of his albums have been.
With another Rod Wave album with a six-figure debut on the charts, he doesn't have much incentive to want to change things up, as it's clear that he has something that the fans want. Still, I'd love to hear his obvious talents applied elsewhere, and the fact that the few occasions on this album where it is are the highlights should hopefully set him on the right track.
Favourite Tracks: Stone Rolling, Everything, Quiet Storm, Yungen
Least Favourite Track: Fading
Score: 5/10