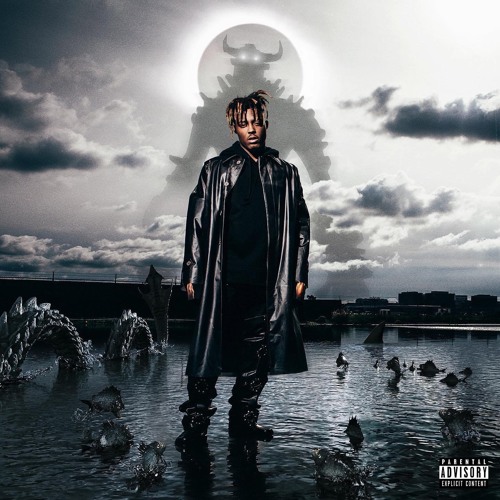 As the somewhat stomach-churning trend continues, it's becoming harder and harder to justify reviewing posthumous projects and giving them the time of day at all. After downright disrespectful compilations from the likes of Pop Smoke and XXXTENTACION in recent memory, the label cobbling together snippets with a litany of guests to build it out, by the time you get to the 2nd posthumous album, things are rarely set to go well. It's been said that Juice WRLD, more than most, had hundreds upon hundreds of already finished material. This is believable since he was known as such an adept freestyler. Still, the tracks that make it onto this project often feel like freestyles, mining the depths of Juice's inner thoughts that he never intended to release to the public and lacking the polish and hitmaking charm that catapulted him to the forefront of a musical movement. We already sat through an entire album of uncomfortable tracks where Juice predicted his own demise. The subject matter here is the same, and it doesn't even sound as good as last time from a purely musical standpoint. Let the man rest.
The opening track "Burn" is highly cinematic, the regal strings putting Juice in a somewhat new musical place and giving his tortured thoughts an appropriately cataclysmic backdrop. It might have been a highly effective opener if it weren't seemingly impossible to have mixed it well, Juice's vocals sounding copy and pasted on as they likely repurposed an old song with a new beat. With how much he switches up his tone and flows here, you'd have expected some built-in energy shifts that aren't here, making for some awkward moments. We get some massive percussion hits as Juice sings about being cursed since birth and the self-destructive path he was on. It flirts with crossing the line into glorification, making for the first uneasy listen in a series of many. Lead single "Already Dead" is even more chilling, as Juice closes the chorus by singing "I've been dead for years," now a true statement. Minus a truly awful and grating voice-pitching effect, the track is more in line with his catchy and innovative emo-trap wheelhouse if you don't pay attention to the tragically prophetic nature of the bars.
I find myself wishing we could place these tracks in a timeline, because Juice often sounds even more pained, desperate to avoid his fate more so than the resignation of his last project. Most of the best tracks are bogged down by the tragedy of his lyricism, like "You Wouldn't Understand" as his technical ability that we didn't often get to hear on the records is once again lost under a mountain of drug references and some weird atonal squeaking recorders in the instrumental. "Wandered To LA" recruits Justin Bieber for a washed-out surf-pop track with some of the worst mixing on the project, abundantly clear that the label simply stuck a big-name feature on a Juice freestyle – it's in the awkward way he phrases some of his emphases and rhymes.
Even the best tracks on the project end up making me feel dejected for being drawn to them – "Rockstar In His Prime" sees Juice at his most celebratory and jubilant as he relishes in being at his artistic peak, belting out the words like a genuine rock frontman. Still, he sings about losing his mind with a lot of lyrical contradictions, the worst being a sarcastic reference to him not dying. Juice masked his calls for help by making his songs so much fun. This one does the same where most of his posthumous tracks didn't, and even though it's one of the best bangers here, I can't enjoy it fully – it just makes me lament him not getting the help he needed. "Doom" is explicitly suicidal, and sadly enough, simultaneously pretty standard material from Juice. How many times do we have to hear him at his lowest, explaining himself with every possible turn of phrase? The song sounds like a reference track that there's no way he wanted us to hear, with some truly bizarre lyrics. "Go Hard," as well, is clearly unfinished, with a repeated chorus featuring Juice half-heartedly making gun noises and an 8-bar verse.
The trends of the good always being dragged down by something or other continues into the back half of the album. "Not Enough," like "Wishing Well" that came before it, is a smash hit waiting to happen. Probably because they were both produced by pop genius and all-around sickening individual Dr. Luke, translating his struggles into the palatable. It's undeniably catchy, but multiple layers of context are hard to forget – it's nice to hear some romantic lyrics from him, but then he says something like "you fill me up like the drugs do." Juice wasn't always the most progressive guy either, and it'd be nice to remember what was good about him on posthumous projects. "Feline" has a couple questionable bars scattered amongst the gun talk, and despite a nice verse from frequent collaborator Trippie Redd, has been confirmed to have been assembled after the fact. Curiously enough, the most eyebrow-raising and threatening bars come on "Girl of My Dreams," the track they decided to promote and stick BTS' SUGA on. The song itself is another completely mismatched and poorly mixed collab. Most of the tracks that close things out simply feel like filler, beginning with "Relocate." Juice is on autopilot here, and not putting in as much effort to make the tracks connect like his hits.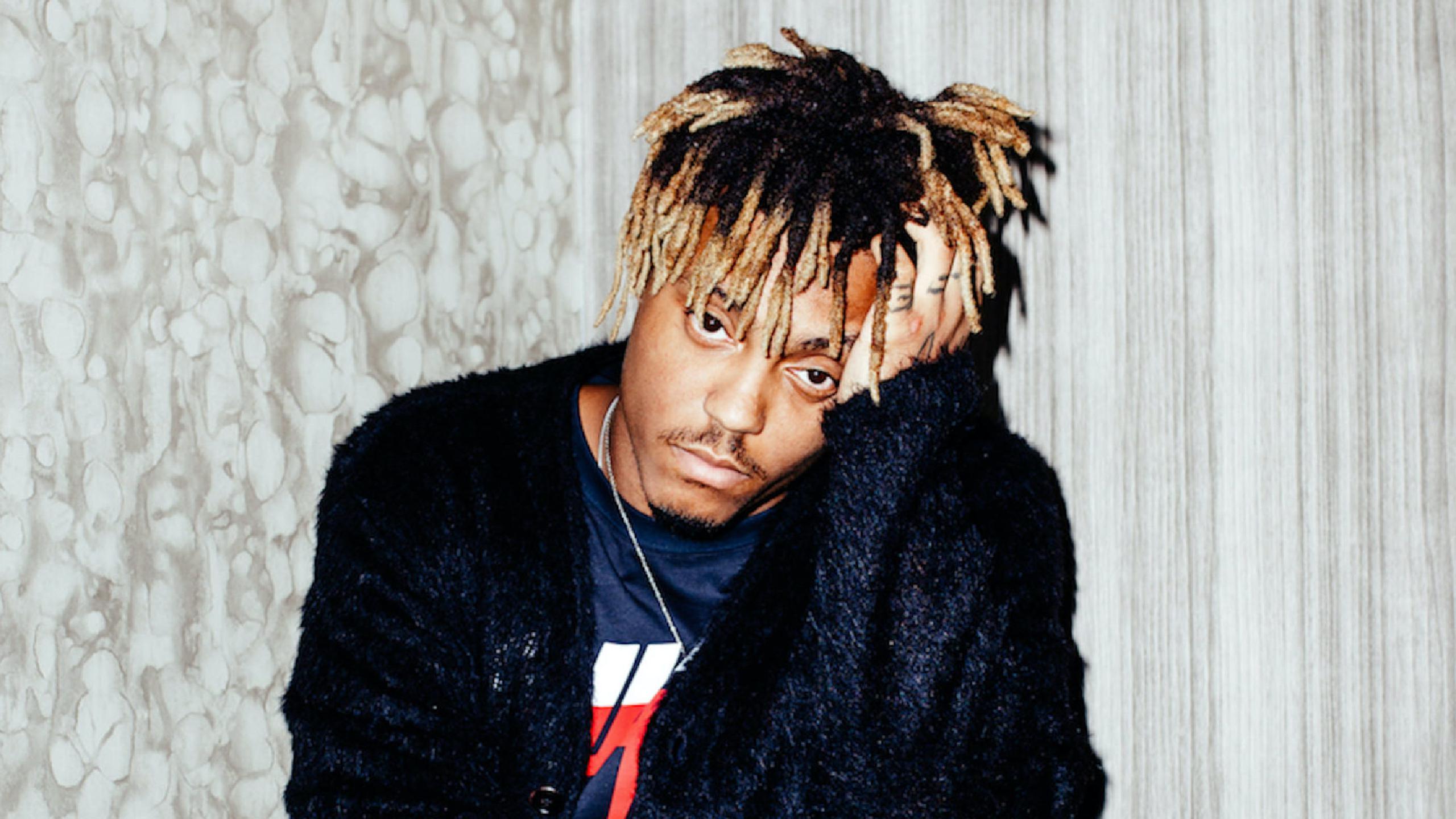 The worst part of the filler tracks near the end is, again, the fact that we have to be beaten over the head with Juice's near-celebration of his self-destructive lifestyle and welcoming of his impending demise. "Until The Plug Comes Back Around" finds him struggling to find meaning in anything but the drugs, while "From My Window" sees him continue mixing substances with a couple outlandish and disgusting sex bars added on. "Feel Alone" might have the most insanity-inducing repetition of the year, and "My Life in a Nutshell" closes things out with some awkward muddy harmonies and some more downright chilling lyrics from Juice, jumping the gun and accepting death due to the fact that he'll live forever on the radio.
After the complete disrespect to his artistic values shown on Pop Smoke's latest, listening to this project was such an unsettling and morally questionable experience that I'm likely going to refrain from reviewing any posthumous projects in the future, unless they were clearly given the care put into something like Mac Miller's Circles. Mr. Krabs might as well have been predicting label behaviour when he famously said, "Am I really going to defile this grave for money? Of course I am!"
Favourite Tracks: Not Enough, Rockstar In His Prime, Already Dead
Least Favourite Track: Feel Alone
Score: 4/10