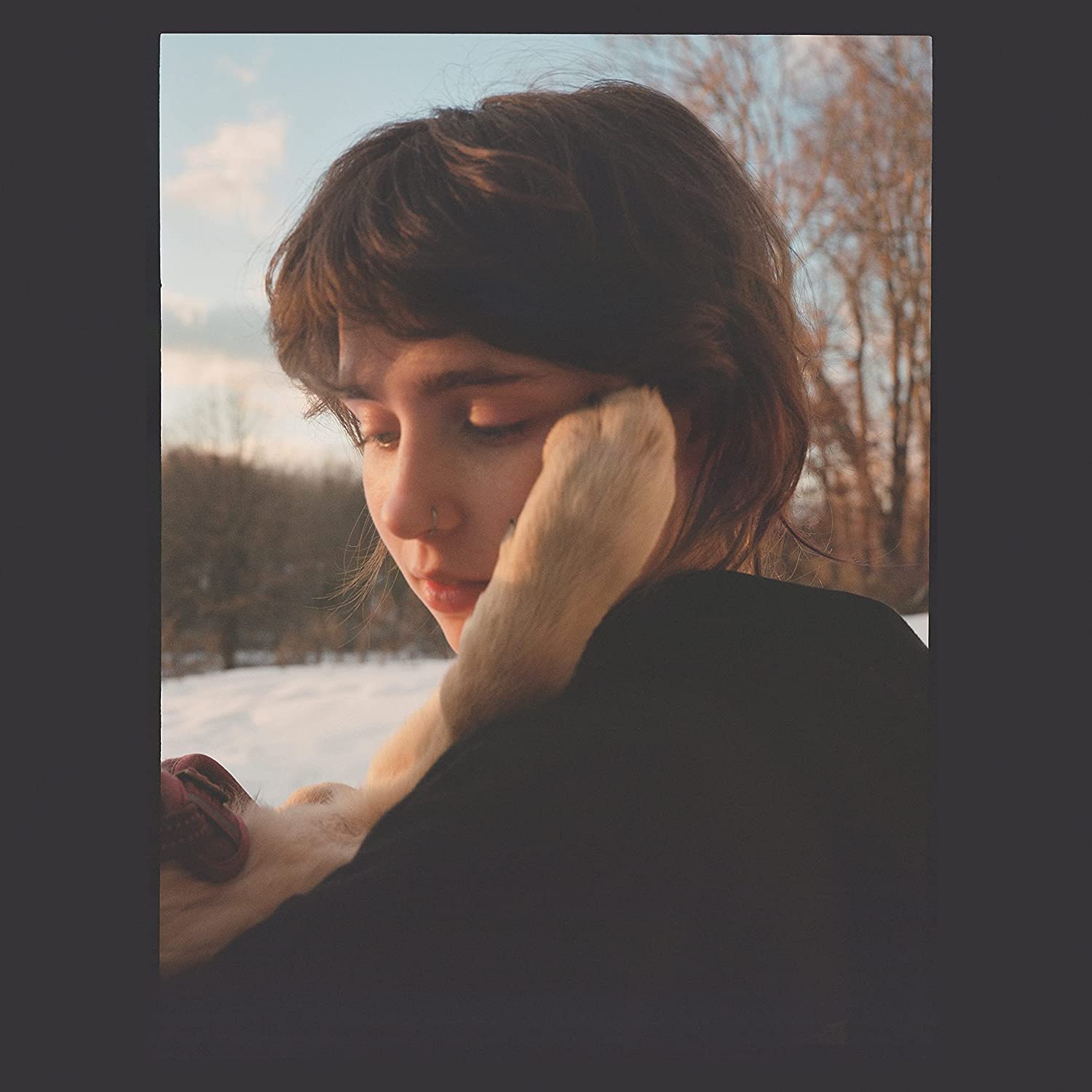 Two years after her beloved and critically acclaimed debut Immunity, breaking out onto the scene in a massive way at the age of only 19, bedroom pop singer/songwriter Clairo is already at the stage of her career where she's receiving the Jack Antonoff treatment. Apparently the producer who never rests for an instant, Antonoff once again dedicates himself to producing an entire album, which takes itself in a starker and more indie-folk style than her previous work. This isn't Antonoff's folklore 2, however – though the lyrical content is indeed equally vivid and poetic. Clairo feels mature far beyond her years, offering nuanced and seemingly reluctant observations on the future, crushing expectations placed upon her, and the simple state of being a woman in 2021 through a voice at a near-whisper and slightly dissonant harmonies that give things an appropriately eerie feel. While the project can feel a little one-note musically by the time you reach its end, Clairo provides a wealth of subtext and interconnected themes that will take multiple listens to fully uncover, and some engaging and unexpected instrumental shifts along the way as well. Plus, quite a bit of it is about a dog.
The album is seemingly bookended with Clairo's thoughts on becoming further and further entrenched in the music industry and refusing to conform to its demands, expressing her desires to take her own agency over her creative direction. Lead-off track "Bambi" is an Antonoff production through and through, the track sits somewhere between a piano ballad played at a smoky jazz club and a rollicking pop tune meant to be belted out around a campfire, Clairo essentially delivering a single, extended stream of consciousness without a definitive chorus but hitting quite a few soaring, anthemic hooks regardless. The track presents itself as a fluid, shifting entity, the intensity of the pianos growing and shrinking alongside the direction of her thoughts. It's certainly one of the more abstract tracks, and many would likely take a couple listens to get fully accustomed to the specific world Clairo immediately jettisons her listeners into, but it's a bold opener with some impressive stylistic choices along the way – that final, harmonized couplet that closes the song comes to mind as a strikingly gorgeous moment. The track "Amoeba" is the album's most upbeat, coasting on a driving rock beat and a highly rhythmic and textured funk instrumental featuring Antonoff's new favourite child – the Wurlitzer piano, used extensively on St. Vincent's latest. You'd think it would drown out Clairo's delicate vocal touch, but the excellent mix allows her to glide perfectly on the surface, a calm and confident voice amidst the chaos, as she sings about investing her energy in all the wrong places and the need to take a step back and rethink herself. "Partridge" is even more fluid than the opener, beginning a cappella with some harmonies before Clairo delivers some of her most flowery lyrics, addressing a one-sided attraction over fluttering organs and other instrumental embellishments popping in and out to have unstructured conversations with each other in the back.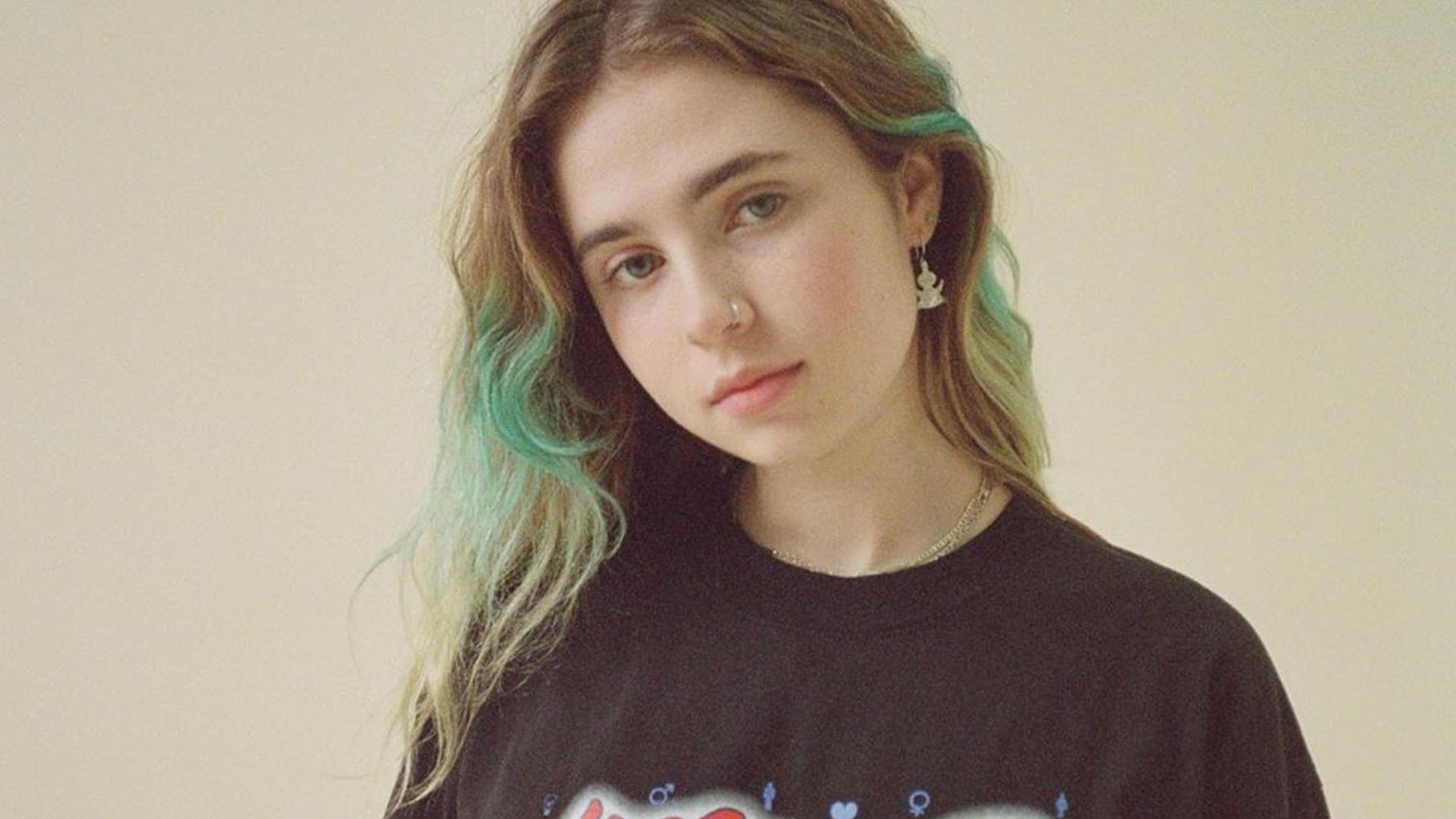 The album's recurring themes begin to reveal themselves the further you venture in. Quite a bit of Sling ends up being Clairo grappling with motherhood and the expectations for her to eventually take the plunge, and the track "Zinnias" is the first introduction to her pondering whether it's something she wants, or would even succeed at at all. Beginning with a more positive and hopeful thought experiment, she imagines herself joining the ranks of mothers in her family, excitedly breezing through a cavalcade of lyrics imagining her nice, domestic place back in her home state of Georgia. Leaving most of the track for instrumental, the rapidly undulating guitar hook, combined with the steel guitars in the background, brings to mind a young couple breathlessly building a new life for themselves and looking ahead to the future. Things get a little more complicated further down the line, as Clairo poignantly lays out the everyday frustrations of womanhood in an emotional uppercut of a moment on the track "Blouse." With some of her most tender and beautifully harmonized vocal moments – not to mention the one and only Lorde in the background – set to a raw acoustic loop and orchestral flourishes, Clairo tearfully wonders why she tries to discuss her feelings or assert herself in the world when so many are too preoccupied with looking at her body. Her yearning desire to be heard ends up with her defeatedly giving in, inviting unwanted touch if it's the only way to be acknowledged. "Wade" continues Clairo's lyrical self-explorations, directing compelling criticisms towards those who sit around and let life happen to them while reaffirming that every moment – even the horrible ones – got her to where she is today. The track feels like two in one, linking one instrumental set of motifs to another with a jazzy flute pattern.
Moving into the album's second half, the track "Harbor" is another shifting monster of a track, Clairo pouring out her emotions for four and a half minutes while the world around her adapts accordingly, Clairo establishing the scene and turning the album into a movie, projecting visuals into the heads of the listeners. Continuing and elaborating upon her tales of unrequited love from "Partridge," Clairo once again uses the folksy pianos and acoustic guitars to painstakingly detail the emotional and physical work she put in to endear herself and show her admiration towards someone who only saw her as a friend, right down to the intimacy of letting her hair be tied, protection on drunken nights out and the endless line of compliments. By the end, the track paradoxically turns into a waltz – but Clairo performs a waltz with herself, repeating her romantic interest's disheartening confession enough times that it finally sinks in and she accepts that she must invest her hopes in a healthier place. Clairo's storytelling ability across the entire album, weaving narratives across multiple tracks, cannot be understated. Doubts about motherhood continue to creep in on the track "Just for Today," a deeply confessional track about COVID-era mental health and fears that she'll only pass on her struggles to any future offspring. The tracks begin to melt together a little at this point, but there's no shortage of eye-opening lyrical moments. The track leads into an extended instrumental named after Clairo's dog, "Joanie," a central figure to the album's conclusion.
Clairo's canine friend appears on all three of the album's final tracks, but most notably on "Reaper," a nearly country acoustic number where she realizes the stresses of taking care of another living being would only amplify tenfold when it's your own human child, once again diving into hypotheticals and wondering if her desire to have a child is really her own or if she's subconsciously caving in to outside pressures placed on a woman. Another achingly tender vocal performance, Clairo's tone is misty and breathtaking as she clings dearly onto her life before being slapped decisively with the label of "mother", "caretaker" – "I'm born to be somebody, then somebody comes from me" is one of the greatest lyrics of the year. After "Little Changes," one of the more inconspicuous tracks here that nonetheless has some lyrical gems about grappling with the fog of depression, "Management" closes things out with a final medley of all of the album's themes, the piano part switching for each verse to provide a final rotating deck of moods as Clairo offers some final thoughts on the ideas she presented and gives the kind of closure most albums lack.
While Immunity felt like a promising artist just beginning to find her footing, Sling deftly sidesteps the sophomore jinx and sees Clairo, still quite young, step into her own as a new and undeniably unique voice in the folk and singer-songwriter realm. She's discovered her niche, and I can't wait to see what other stories she'll be able to tell with it.
Favourite Tracks: Blouse, Amoeba, Bambi, Just For Today, Reaper
Least Favourite Track: Little Changes
Score: 8/10