As New York Drill continues to take over as a dominant new subgenre in the world of hip-hop, more and more eyes have been turning to the city that started the whole trend close to a decade ago and elevating many of Chicago's most prominent rappers to superstar status. G Herbo is just one of the many who have recently achieved their most successful album to date, after becoming one of the more respected street rappers with a tireless series of mixtapes and EPs. After landing his first top 40 hit just last year with the star-studded posse cut "PTSD," Herbo's latest, 25, sees him bring his hungry delivery and intense conviction to a series of tales from the violent lifestyle that Herbo and his friends have been trying to escape from. The title is both inspired by Herbo's current age and as a dedication to a close friend who was killed only a week before he reached the milestone that Chicago's most well-known rapper once pointed to as the age that one is unlikely to surpass. Herbo's flows can be so frantic, stumbling to get everything he has to say out in a chaotic landslide, that it makes for some awkward and arrhythmic listening experiences at times, but when Herbo is on his game there aren't many that can measure up to his blunt and powerful storytelling style and the urgency behind his delivery. 25 is a slightly inconsistent and overlong breakout project, but all of Herbo's greatest strengths are showcased well highlighted by some all-star producers.
The track "I Don't Wanna Die" is a stunning opener, as Herbo dedicates the brief track's beginning and end to a chorus of children singing an eerie melody about death lurking around every corner, something that seems incongruous at first but is illuminated further by Herbo's single, panicked verse about the terrifying world of Chicago's neighbourhoods and feeling a need to look over your shoulder from a young age, many getting caught up in the toxic cycle. The aggressive trap beat combined with the track's cinematic nature is a perfect melding of Herbo's two greatest talents as a storyteller. Although the chorus is too repetitive and Herbo's cadence is a little more uncharacteristically relaxed than you'd expect, the track "Stand the Rain (Mad Max)" is another one that introduces the project's mission statement as Herbo tells the story of his friend's demise, an extended spoken-word outro explaining that he hopes to break the cycle. There aren't many guests here, but most of them show up in the album's early goings with mixed results – Herbo's voice and stories are often so vivid and engaging that others intruding on his vision can feel strange. Polo G and Lil Tjay both appear on "Cry No More," backing up some of Herbo's street stories with their own experiences and relegating Herbo to a single verse – but the horrifying images he depicts are easily a highlight of the song, rising above his guests' more generic bars. "You Can't" recruits The Kid LAROI and Gunna for an awkwardly cobbled together track, Herbo's verse not doing enough to save LAROI's low-effort hook and Gunna's messy lyricism. 21 Savage, on the other hand, matches Herbo's desensitized energy well on "T.O.P.," the two coming with some of their most menacing bars over some rumbling bass – Herbo's motif of spelling out words in his verse is a fun and clever addition, as well.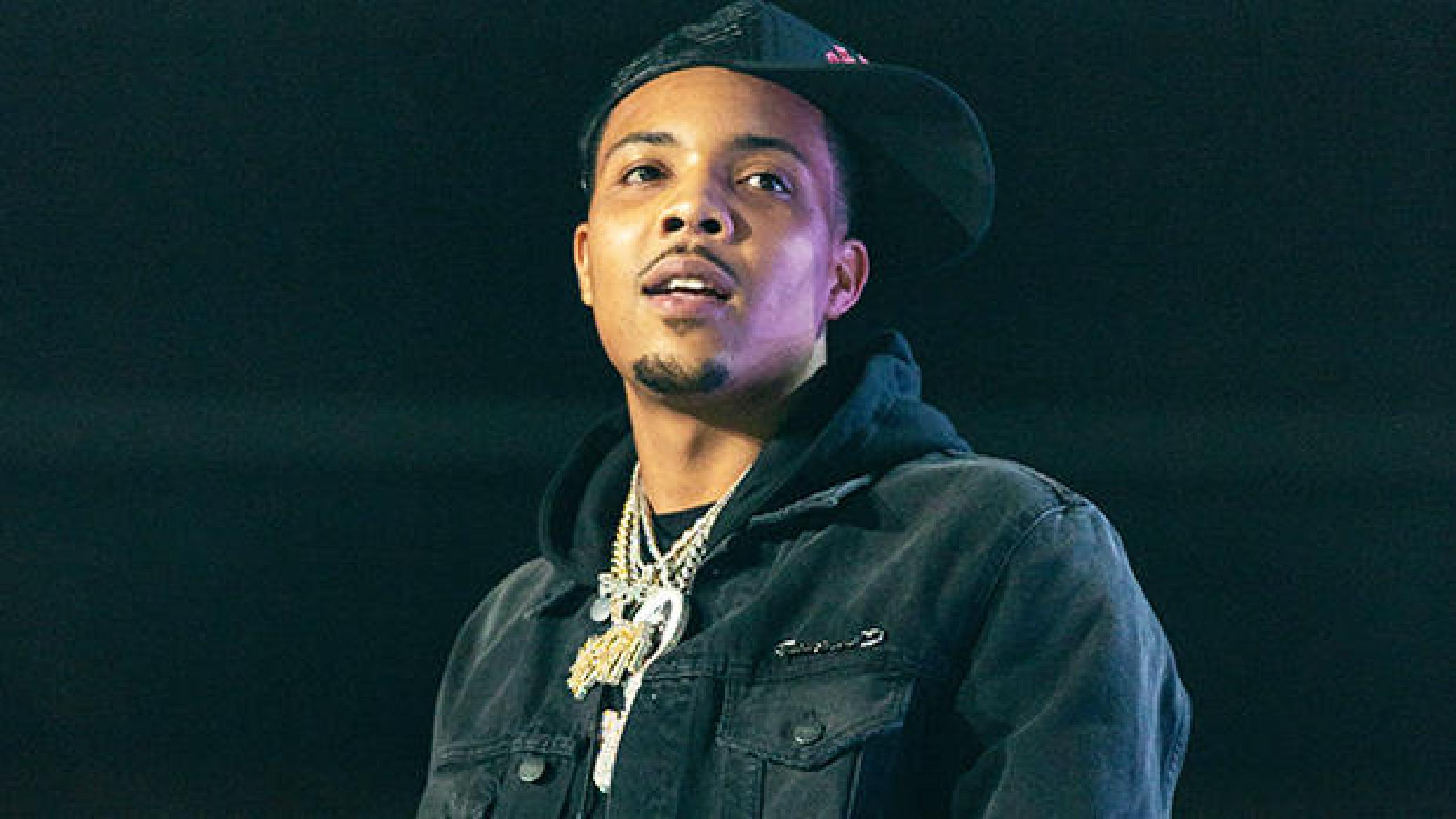 Herbo continues to take a deep dive into his past life as the album progresses, providing more and more details on each track and painting a full picture. Even when his rapping isn't the strongest, Herbo's storytelling is always compelling – even in a subject area that so many rappers have explored before, telling the story of how they made it out and overcame their struggles. There's something about being able to feel Herbo's genuine emotions and tangible details that makes it all the more powerful. On "No Jail Time," he sounds genuinely surprised at getting successful without ever ending up in prison over a classic soul sample, while things get a little more serious on "Cold World" as he discusses seeing and normalizing violence as a very young child and how it had effects on both his mental health and his drive, not visualizing even the toughest moments as obstacles to his success – even including a recording of him talking to his young son to send emotions skyrocketing. The flow on "Whole Hearts" is one of the album's more stagnant and repetitive moments, but even here the sheer confusion in Herbo's voice as he sends a rebuttal in the form of naming his fallen friends to those who trivialize street life is a powerful moment. The album's first half concludes with "2 Chains" and "Drill," more standard-issue flex tracks that don't come as naturally for Herbo – the first, produced by Tay Keith, is a hard-hitting and materialistic trap banger that feels out of character in this album but gets points for an unexpected reference to Lilo and Stitch, while the latter is lazily titled as Herbo brings NY drill star Rowdy Rebel on board, stepping into his dark and grimy territory.
The second half kicks off strong with the centerpiece track "Trenches Know My Name," a lengthier track where Herbo slows down his flow considerably over some creeping, movie trailer-esque chords. Herbo sounds exhausted, his voice breaking as if he's been crying, as he delivers a dramatic soliloquy where you're forced to focus on every single thing he says. Anticipating a beat drop that doesn't come until the very end is oddly a good thing in this context, it places more of a necessary glaring spotlight on Herbo's words about PTSD and teaching his son the ways of the world. "Demands" is equally emotionally potent, as Herbo takes the time to outline some antiracist changes that need to be made in the form of a list of demands. He clarifies in the song that things have progressed past the point of a simple request and his community is tired of playing nice, flipping the MAGA slogan as a final touch. Herbo lets maximum grit creep into his voice on the threatening and cinematic "Pray 4 My Enemies," laced with gun ad-libs, while telling some more stories about his past with specific topical focus on briefer tracks like the aptly-titled "Loyalty" and "Doughboy," where he speaks on discovering rap and his impeccable work ethic.
Before diving into the track "Turning 25," Herbo explains that it is a freestyle he wanted to drop in the minutes before reaching the quarter-century mark – the fact you can tell it really is a freestyle, as Herbo takes a couple moments to briefly pause before catching back up to the flow as he rapidly generates more rhymes, only adds to the real sense of intimacy you feel as Herbo runs through his many deeply confessional stories. The album concludes with "Statement," "Really Like That," and "Break Yoself," a couple more chorus-less extended verses as Herbo delivers some state of the union addresses, the instrumentals not as strong as some of the earlier tracks and the themes getting slightly repetitive but ultimately leaving a final mark of the story he wishes to tell.
Herbo isn't the most polished rapper in the world, but for each time that works to his disadvantage, there are about three occasions where it has the opposite effect simply because he is such a strong storyteller that the emotion escaping the confines of a structured rap song can be an equally powerful moment. There are many rap albums about making it out like this one, so for him to stand out amongst the pack is a testament to his skillset and potential.
Favourite Tracks: I Don't Wanna Die, Trenches Know My Name, Demands, T.O.P., Cold World
Least Favourite Track: You Can't
Score: 7/10