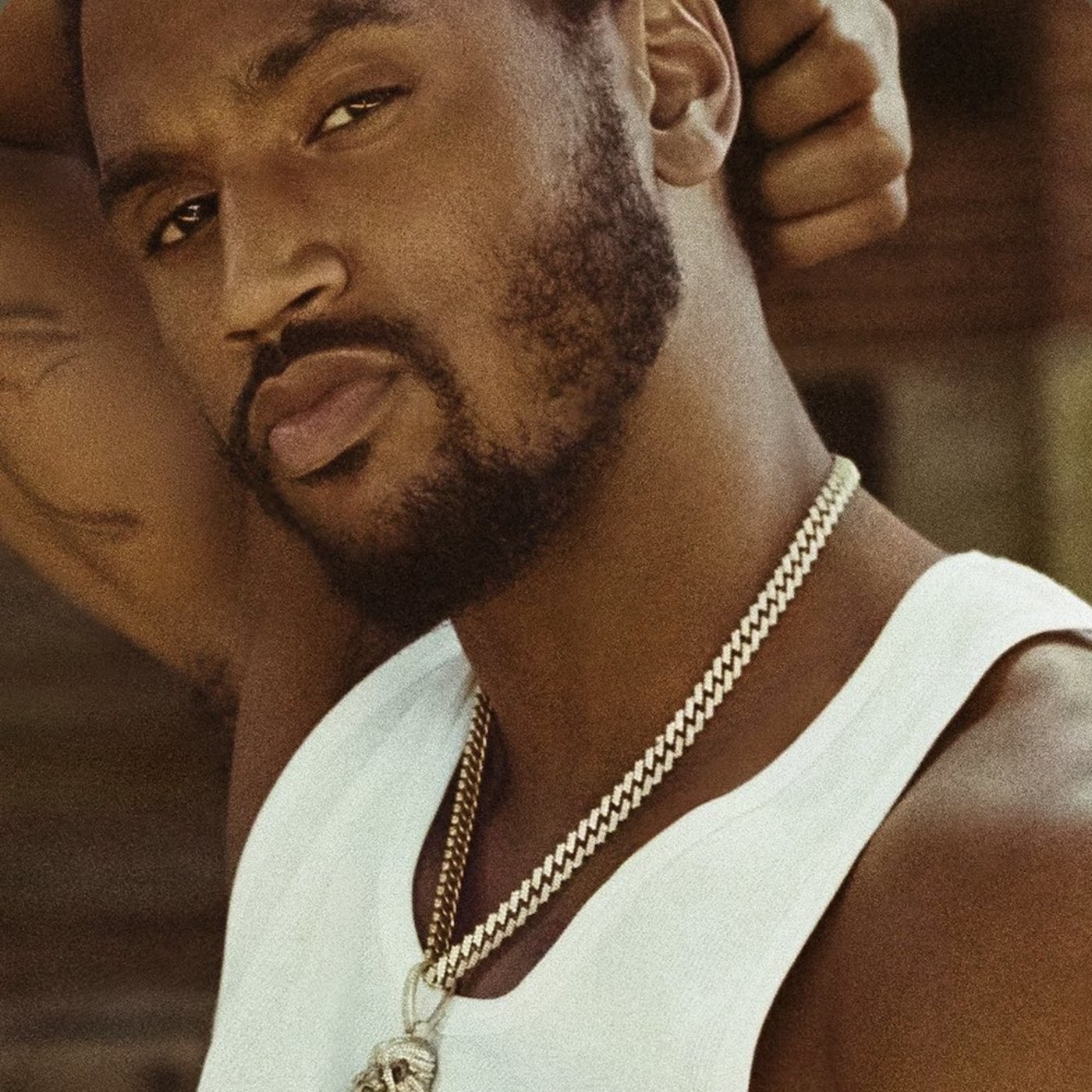 With the lacklustre Tremaine The Album three years ago, it was clear that a veteran like Trey Songz was rapidly becoming out of place with the direction R&B was moving. With his latest release Back Home, instead of better learning how to adapt to modern trends, Songz took things the other way entirely and leaned even harder into classic sounds – a great fit for his soaring tenor range and technical talents. After playing a not-so-fictionalized character of the lascivious ladies' man his entire career, instead Songz takes a couple tracks here to long for something substantial and analyze the true meaning of love, inspired by recently becoming a father. Of course, at 22 songs in length, there is still quite a bit of room for his traditional slow jams. While there are many songs on the project that truly surprised me with their quality here and tap into throwback feel-good energy, the album is still bogged down by filler tracks and easily could have been halved. Many of the songs end up blending together, but for a fan of 90s and 2000s R&B styles, there's a lot to love here.
The album opens with two of its strongest tracks in "Be My Guest" and "Save It," both capturing a sound that the modern vibe-focused state of R&B is sorely missing and blending it with the slightest aspect of modern sounds. Joining a distinctly 90s-influenced harpsichord loop with some trap hi-hats, Songz introduces himself by hitting some impressive notes as he cordially invites some feminine company over, even offering up a deep-voiced spoken-word bridge a la Boyz II Men. "Save It" takes up some sharper rhythms and one of the catchier choruses here as Songz taps into his smooth persona. Most of the remainder of the album fits nicely into this mold of these soulfully delivered love songs and classic R&B instrumentation, but when this runs for 68 minutes most of the tracks aren't going to pop out at you. There's nothing glaringly off about them, but it would be nice to hear Songz switch up his style even the slightest bit. Early tracks like "Two Ways," which squanders its propulsive waltz tempo on a meandering melody, and "Hit Different," a pretty standard-issue smooth and sensual cut with some tired lyricism, fall into this trap.
A Trey Songz album wouldn't feel complete without a litany of slow jams containing some pretty straight-to-the-point lyricism, and Back Home is no different. Honestly, hearing some character development from Songz after all these years are where most of the highlights come from as the sheer number of tracks here make many of the songs in this vein largely unmemorable, but there are a couple diamonds in the rough. Incredibly strange central metaphor aside, "Lost & Found" is another one of those tracks where it feels as though Songz has found an impressive balance between the past, present and future of R&B, blending melancholy acoustics, gospel harmonies and a glitchy beat that almost sounds like it could work in a future-bass song as he longs for a romantic reunion. The track "On Top of Me" is another great one with some more deliciously nostalgic production elements – that sliding high-pitched synth line is food for the soul. The shimmering synths in the chorus as if Songz's discovery of his partner's body is akin to some kind of holy grail only enhances the energy and passion he approaches the track with. It's one of the only times here where he makes the act sound fun instead of highly serious. Tracks like "Nobody's Watchin" and "GLA," however, feel highly derivative, one of them even grabbing the exact same vocal sample that made N.E.R.D.'s "Lemon" so incredibly distinctive. Ty Dolla $ign should have been a natural fit with Songz on the track "On Call," but it feels like we caught both of them in their most low-effort mood. The worst of all might be "Cats Got My Tongue," where you can imagine the grisly details and cringeworthy lyrical flip from the title alone. Sometimes you have to leave a little to the imagination, Trey.
Songz shows a bit of a new side to himself for the first time on the track "Circles," asking his partner NOT to remove their clothing in a truly shocking complete character 180. Jokes aside, the song represents Songz understanding that there might be something deeper to the connection he finds and asking to solve any issues that might be present in a more mature way. The song is a bit reminiscent of Usher's early material with its driving beat and Songz reaching up into his buttery falsetto. These newfound themes continue as the narrative of the album progresses. There's not much that Summer Walker can't enhance, and that continues with her appearance on the Hitmaka-produced title track. Offering his own take on the New Edition classic "If It Isn't Love" on the chorus, Songz and Walker tap into some classic virtuosic 90s R&B duet energy as they offer their own perspectives on the story. Songz realizes he's dealing with real love, while Walker doubts that he can change for her. The track "Sleepless Nights" stands out by simple virtue of being just about the only song that sees Songz tackle a bit of a different genre, DaVido's feature appearance bringing some Afrobeat flavour onto the track. Songz adapts surprisingly well, flowing over a dancehall beat as he stresses out about his lifestyle leading to him losing his new flame. The struggles of changing his persona for the better continue through "Rain" and "Tug of War," which don't pack the same musical punch but serve to advance the story to a satisfying conclusion.
The album's storyline concludes with the tracks "All This Love" and "I Know A Love." "All This Love" is a nearly 5-minute confessional where Songz finally throws all of his apprehensions aside and fully commits himself to a long-term relationship with one of the most classic-sounding choruses here complete with the iconic pixie dust sprinkle sound effect of 90s R&B. It's certainly one of the strongest vocal performances here as Songz fully expresses his passion. This newfound love leads to an even purer and stronger one on "I Know A Love," a track adorably dedicated to his infant son and discovering the "realest love" of all. In between these two tracks is a highly emotionally charged aside, "2020 Riots: How Many Times," an earnestly delivered and deeply soulful protest song that hits home due to the absolute exasperation with which Songz repeatedly asks how many more times these horrific events have to happen before change is enacted. He hits the issue dead on with some lyrical specificity.
There's a lot of content here, and with Trey Songz's considerable vocal talent in this lane of music, a good chunk of it was always going to be pretty great. While it's far from as good as it could have been with a little more editing, this is a nice improvement from someone I thought was pretty much done with his last album.
Favourite Tracks: Be My Guest, On Top Of Me, 2020 Riots: How Many Times, Back Home
Least Favourite Track: Hit Different
Score: 6/10