Legendary New York City rapper Nas has returned with his first full-length album since 2012's Life Is Good, with a brief 7-track project produced by Kanye West in the middle that many argued was actually the weakest of West's five projects of summer 2018. On King's Disease, he trades in West's production for the reliable work of Hit-Boy and sets to work on once again establishing his position as one of the greatest storytellers in rap history. Now pushing 50, Nas getting to exhibit his array of talents on a longer project certainly demonstrates that he's still got what it takes to hold a listener's attention with his dizzying strings of words and internal rhyme schemes, often with a compelling political twist in the subject matter to back it up. Although at times I wish Nas had a little more fire in his voice to attack these lush and dynamic instrumentals, sounding a little like he's going through the motions on what is his thirteenth album, King's Disease is yet another engaging showcase throughout with quite a few standout features along for the ride.
The opening title track introduces a running theme for the album – how to avoid the pitfalls of what Nas describes as "rich man's disease," a practice of getting tired, lazy and desensitized due to a lavish lifestyle and having one's every demand waited on dating back to ancient kings and their extravagant feasts. When you're a black artist with a legacy to uphold, Nas tacks on the unrealistic expectations of fans for him to sound a certain way and the "generational curses" of how successful black people are viewed as well. Over a smooth soul sample and a slower tempo, Nas certainly sounds like a king as he focuses less on the flow and more on strolling casually down the red carpet to re-introduce himself. Past the intro, however, Nas' calmer approach to the album's beginnings actually ends up contrasting with some of the better beats as the album progresses through its first couple of tracks. The track "Blue Benz" comes with a stunning and cinematic instrumental based on pounding piano keys and chilling choral samples, but Nas' tone remains largely conversational as he recounts tales from his youth, trailing off without a rhyme when a braggadocio-laden couplet would have dropped a bomb. Still, Nas' storytelling is top-notch and highly genuine, which continues onto the track "Car #85" as he reminisces on needing a taxi to get around backed up by the always-soulful vocals of Charlie Wilson. Complete with tire squeals and Nas breaking from the flow to give directions to his driver, it's classic hip-hop storytelling that doesn't necessarily translate over into repeat listens – it's a one-time cinematic experience.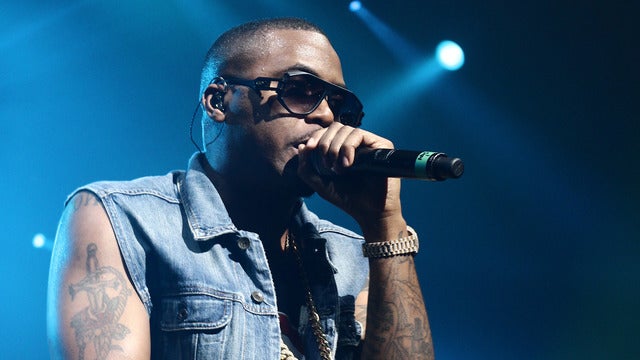 The album really picks up steam for the first time when it hits its lead single, "Ultra Black." An unapologetic celebration of all things that constitute his identity from his clothing choices to the generations of pop culture and music that inspire him, as his blues singer father backs him up. With some of his most impressive rhyme schemes and an uplifting gospel-influenced piano instrumental from Hit-Boy, it's nice to hear Nas sounding so positive and audibly happy on a track with a political angle for a change and certainly something that many likely needed to hear at this time. Of course, the main thing Nas has going for him is still that dark, mafia boss style delivery as he builds himself up and blows off his detractors, and when you combine that with a gargantuan trap beat on a track like "27 Summers" it results in one of the best moments here as Nas brings his style and persona into the modern landscape while simultaneously bringing to light just how long he's been dominating the game. It's a crime that the song is so short, but it's almost all the more impressive that he establishes such a huge presence in less than two minutes. Another of the album's highlights, "The Definition," is also a much shorter track that exhibits the absolute heights of Nas' pen game with some highly impressive levels of technical skill as he briefly touches on a couple of the awful headlines we've been seeing lately.
For such a commanding and unique mic presence, the fact that some of the features here manage to keep pace with Nas and improve their songs is another great thing about the album. The track "Replace Me" sees Nas recruit some more modern G.O.O.D. Music affiliates in Big Sean and Don Toliver, who delivers the kind of instant earworm of a hook that only he can with his undeniable tone. Nas and Sean both attack the beat, boasting about their irreplaceable romantic prowess as they play off of a rubbery synth bass and glimmering embellishments like diamonds shining in the light. It's one of the more accessible and radio-ready tracks here, but Nas is still more than capable of carrying a fun-loving hit song and the production rises up to the task. Anderson .Paak appears on the track "All Bad," and he's essentially a cheat code of a feature at this point with his track record. Nas appears to address the falling apart of his relationship with Nicki Minaj for the first time as the two charismatic artists team up to shrug and accept their loss while reminiscing on the good times. The closing track "Spicy" is another great intergenerational leap as a pinnacle of New York rap teams up with a leader of its current drill sound in Fivio Foreign and the animated A$AP Ferg, who honestly delivers the best feature on the project as the three all flex their status with a smile.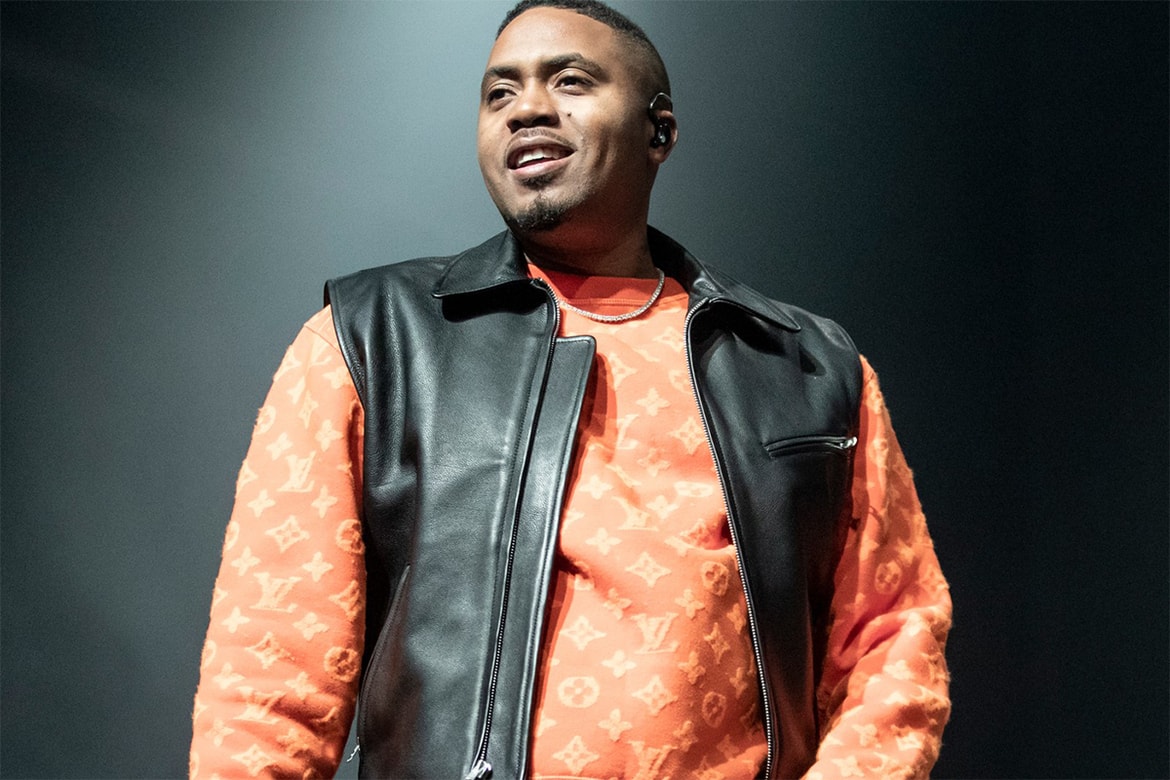 A less successful bridge between generations comes when Nas recruits Lil Durk for the track "Til The War Is Won," an ode to the strength of single mothers and victims of domestic abuse that comes with a couple questionable and outdated bars and beliefs that have become typical of a Nas project, but ultimately falls apart more because of just how awkward Nas and a modern-day Auto-Crooner sound together as they get emotional on this slower, introspective beat. The track "Full Circle" sees Nas reunite his old rap group The Firm, and outside of a great verse from the always-iconic Foxy Brown and a surprise couple bars from the one and only Dr. Dre, it just becomes evident why the others didn't become a superstar like Nas did as they sound a little behind the minimalistic beat beside him. The album winds down with "10 Points," as Nas reiterates his kingly status over triumphant horns, and "The Cure," another bright and uplifting orchestral track from Hit-Boy where Nas finally explains how to stay humble and get around the king's disease once and for all, even sending a shot at his longtime rival Jay-Z for his glamorization of the tough road to get to where they are today.
There aren't many legacy acts who can still deliver an album this fresh and exciting nearly three decades into their career, and despite a couple of awkward moments here and there, that's exactly what Nas has done. Hopefully we continue to get more and more of his stories.
Favourite Tracks: 27 Summers, Replace Me, Spicy, Ultra Black, All Bad
Least Favourite Track: Til The War Is Won
Score: 7/10