The big-name Toronto-area releases just won't stop for the last couple of months, and this time we have Nav returning all too soon with the follow-up and spiritual successor to last year's abysmal Bad Habits, titled Good Intentions. At this point, with how much people joke about Nav, I must admit that at times on this new project listening to his music gives you the sense of giddy charm that comes from watching an awful movie with your friends, especially now that the production value has certainly improved at least to a place of competence, but there's only so much I can take before I once again start wondering if Nav just puts out music with the minimum effort possible in order to boost his follower counts. With his trademark lack of energy, derivative flows, computerized-sounding nasal vocals, surface-level lyrics, highly questionable references considering, yes, Nav is 30 years old and still stuck in a high school mentality, and laughable delusions of grandeur and projection when analyzing his position in the game, Good Intentions is … another Nav album, alright. If there's anything substantial to say about it, it's that Nav has improved in the sense that there are a couple songs on this project that aren't an unlistenable nightmare.
The first couple tracks on the project actually had me hopeful that Nav might have made something passable, with the opening run of three tracks easily the strongest section of the album – mostly due to a couple standout features and the more interesting production work that can overshadow Nav's contributions, though his flows aren't as soul-crushingly dead as they are on most of the rest of the project here either. The intro "Good Intentions" gives him a beat that he finally sees fit to attack a little, featuring some speedy twinkling synth-piano keys and a hard-hitting bass-heavy trap palate. Future flows pretty well on the extravagant and luxurious-sounding track "My Business," featuring one of Nav's most involved and exciting choruses of his career, but Young Thug steals the show on "No Debate." You really have to wonder why Nav continues to invite someone as animated as Thugger onto so many tracks – his zany personality and approach really emphasizes further just how unbelievably robotic Nav is. Honestly, it's tough to tell how much I truly enjoy most of the features that show up here or if I'm simply thankful to hear another voice that isn't Nav's. I'm far from a huge Gunna fan – he's not much less derivative than Nav himself – but even his lacklustre appearance on a track like "Codeine" makes me perk up to hear a rapper that at least has reached the bare minimum on having his own personality and delivery. It shouldn't be this easy to get absolutely washed on your own track, but half the time it feels like Nav is actually just a computer who learned to rap based on the search history of a bunch of edgy 14-year-old Drake fans.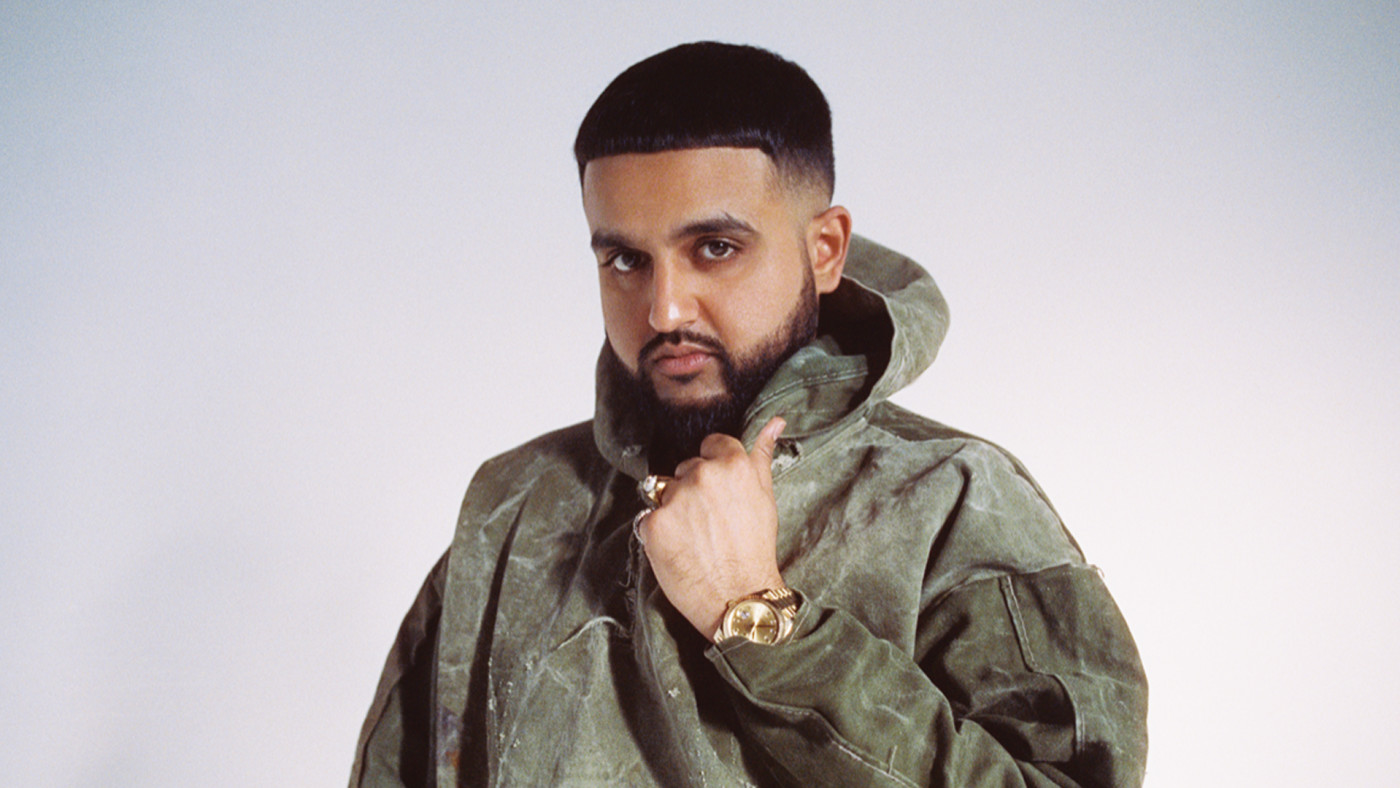 As soon as you hit lead single "Turks," all of Nav's worst tendencies come roaring back for a sanity-testing 40 minutes. Over a beat from top-tier producer Wheezy that was clearly being saved up for a huge collaboration, Nav could have sold this one if he had simply kept up his low-effort approach to the first couple tracks, but instead, for this track and essentially all the rest of them, he reverts back to the classic Nav tactics – essentially, repeat the a melody for both verses and chorus regardless if it fits the musical vibe of the song, absolutely no inflections or little modifications to a flow to perhaps fit a more stilted beat like on "Turks" allowed, and in what is always the most confounding of moves, paying obsessive attention to matter-of-factly finishing nearly every line with a perfect rhyme, making for some awkwardly shoehorned lyrics. It's the same kind of lyrical approach I struggled to pinpoint exactly what was so off-putting about on Justin Bieber's recent Changes, an album where he's supposed to be showing a lot of emotion and admiration, but absolutely nothing he says is believable because all of his lyrics are so arbitrary and disingenuous, as if the track was simply written as a list of rhyming words that were filled in with whichever lyrics fit later – but Nav shows, somehow, even LESS emotion, even when the subject matter of a song gets shockingly dark like on the track "Overdose," where Nav talks about suicidal tendencies in the same tone of voice as if he were talking about what he's going to buy at the grocery store. The complete disconnect makes something that should be touching and painfully sad kind of hilarious, in a way – nobody who genuinely feels that way could possibly sound so phoned-in saying it, could they?
Most of Nav's other topics are just as laughable for different reasons – on "Brown Boy," he continues a series of tracks where Nav makes it clear that he has so little genuine influence and impact on the industry that he has to repeatedly rap from the perspectives of his made-up obsessive haters, the ones who deep down really love him and want to be like him. Of course, Nav has stolen this one's girl. Hearing Nav spit lines like "I envy his life so much; I wish it was mine" about himself just reeks of insecurity, which isn't a characteristic I typically want from a rapper. The misguided decisions keep coming as the tracklist continues, with Nav essentially replicating the tactic of repeating a word 3 times from his biggest hit "Tap" on the chorus of the track "Status" with even more juvenile lyrics and trying to make a slow jam on "Saint Laurenttt," where we get to hear Nav's awful vocal processing fail miserably at producing actual musical notes as he attempts to sing and hilariously distorts up and down to make it sound even more like Nav is a sentient TI-83 calculator. Speaking of calculators, Nav talks about his high school experiences a strange amount for his age across multiple tracks, and his surface-level boasts suggest someone who never really matured past that mentality.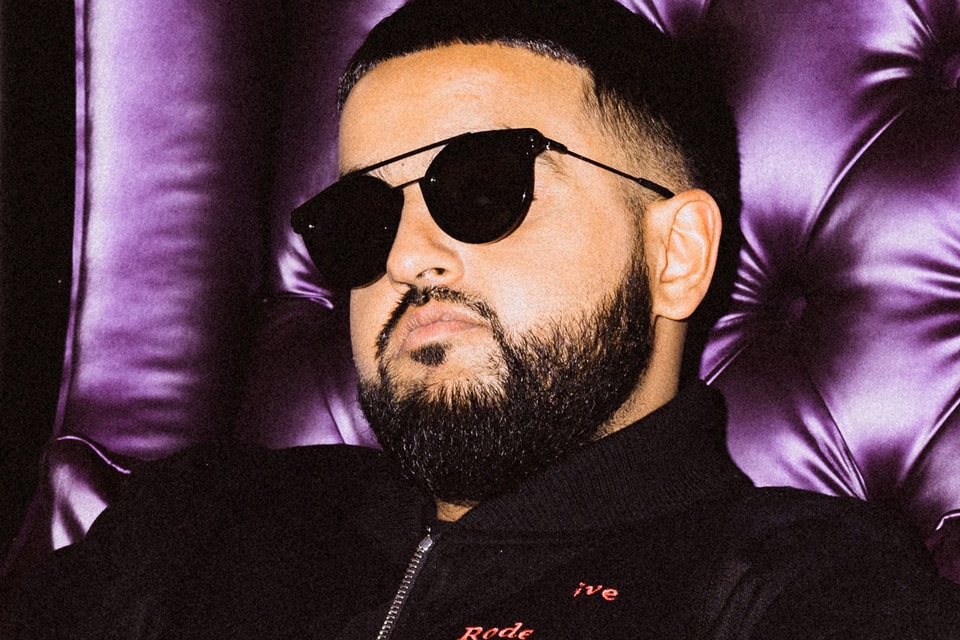 Most of the back half of the album gets lost in a neverending sludge of psychedelic trap rejects and it becomes genuinely difficult to tell if you're listening to the exact same song you listened to two or three tracks ago – I'm pretty sure the run from "Did You Wrong" to "No Ice" is actually one excruciating 8-minute Nav opus. He recycles the same melodies and flows that he stole from the Travis Scotts and Quavos of the world as he's simultaneously accusing others of stealing his own and proclaiming his originality in a move I can only assume is either a defense mechanism for what he knows deep down or a Trump-style gaslighting of his fans – if he says it enough, they'll believe it. Some more dishonourable mentions include Nav legitimately saying "I'm about to abuse you" after sipping too much codeine on "Coast to Coast," slurring the final word of every line before saying the full bar like some kind of cursed Dr. Seuss book on the chorus of "She Hurtin" and offering a couple more final parting blows on closing track "Proud of Me" like making his whole approach understandable when he says "I feel like the hottest currency in the world right now is the clout." He also asserts that "you would swear" it was Nav on new rappers' music – I'm not sure who Nav is listening to, but if Nav is unique in any way, it's with just how instantly recognizable he is for all the wrong reasons.
The fact I just wrote such a long review about Nav surprises me, but there's honestly so much of what he does that you'd have to hear to believe. If there's any compliment I can give this album, it's that unlike his past albums and most derivative trap projects, Nav's music has the potential to bring me joy by being so confidently misguided it's unintentionally comedic instead of plain boring. It's not the worst album I've heard this year, and for that, Nav has improved.
Favourite Tracks: My Business, Good Intentions
Least Favourite Track: She Hurtin
Score: 2/10