Alt-pop singer-songwriter Halsey's third studio album Manic is meant to be a journey into the way her mind works – named after her bipolar disorder, formerly referred to as manic depression. Sonically, it's certainly a fitting title as the project dips tentatively into quite a few genres, all smoothed over with the glossy psychedelic pop sheen that some of her biggest tracks are known for. For an album with a concept and a sonic palette this interesting, it comes as a big surprise that it's far from memorable outside of a couple of very strong singles. Halsey has always been an artist that seems like she doesn't know exactly where she wants to go – during her last, very 90s-pop inspired era, she became offended when people referred to her as a pop singer rather than alternative. While there are some great individual tracks here and her songwriting certainly continues to improve, touching on some very powerful personal material, as a creative musical vision Manic plays it safe all too often for what it could have been.
The opening track makes it abundantly clear that we're going to be getting a lot more emotional content about Halsey's own life and experiences on this project – it's titled "Ashley," after her real name, and makes a couple lyrical references to the fact that she wasn't being entirely honest with the stories she told on her previous works, "Halsey" essentially being a now-dead character. She honestly sounds like a mid-2000s alt-rock frontwoman on the chorus as she pushes herself to her emotional peak, something that I wish there was more of later on in the tracklisting. Halsey has too many things that make her unique to be making the relatively basic pop content that follows.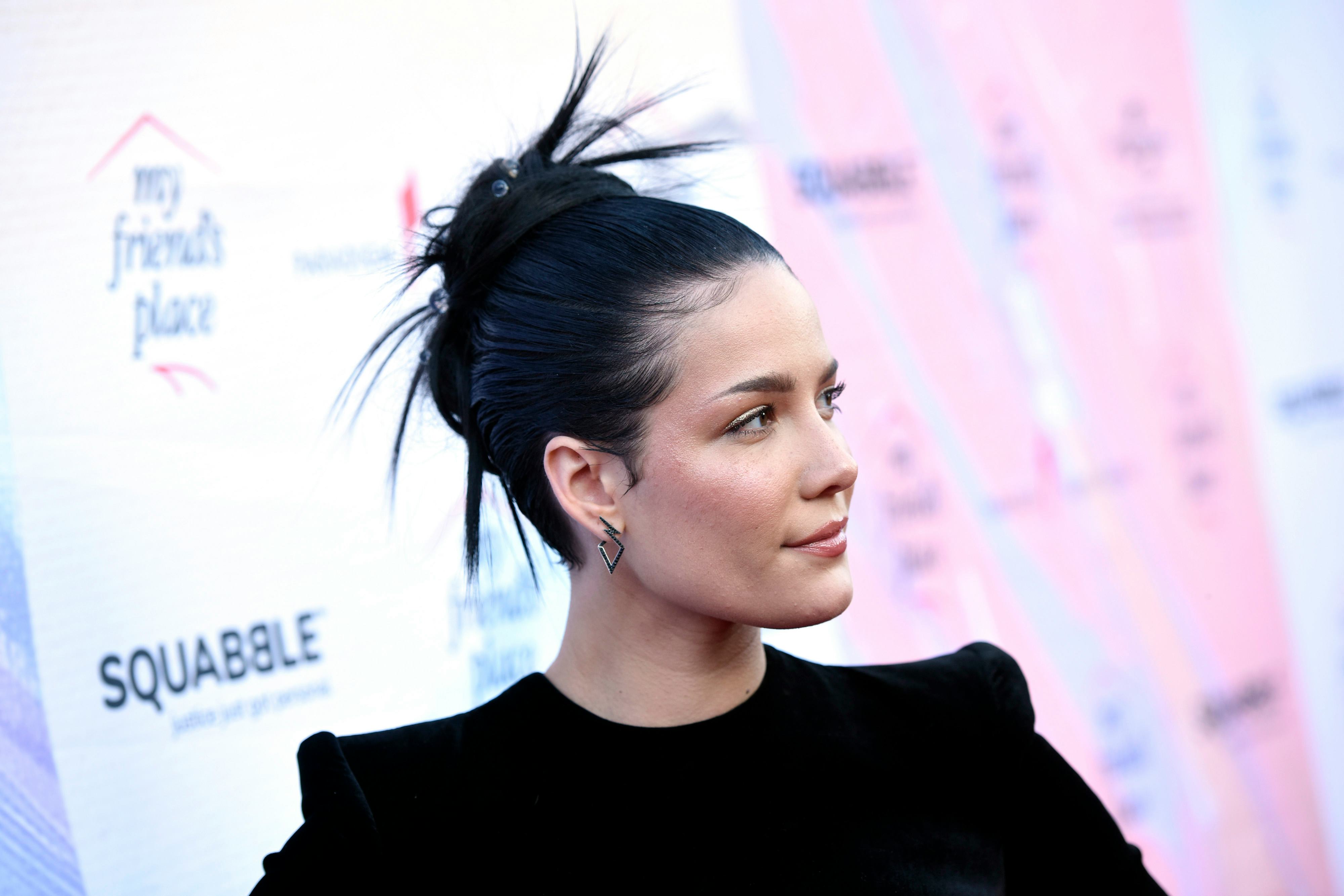 Most of the greatest tracks here are actually the singles that had been previously released: "Graveyard" might be the most engaging of all with its combination of thunderous stomping percussion and a looping instrumental melody that shifts from folksy acoustic guitar to a watery synth line. It leads directly into latest single "You should be sad," which is easily the most successful and admirable of all the cross-genre experiments Halsey tried to pull off here. Undeniably and unexpectedly country-tinged, Halsey takes out all of her frustrations with former flame G-Eazy's infidelity and uses the more storytelling-driven form to disgustedly spit out some of her most acerbic lyrics on the project. With some stunning half-yodeled harmonies and a couple surprise roaring guitar flourishes, this is everything the alternative, genre-fluid Halsey wants to be. As another example of Halsey's huge aspirations in this area, there are three interludes her named after artists that couldn't come from more different musical worlds: R&B upstart Dominic Fike, alt-rock legend Alanis Morrissette and Korean boy-band BTS' SUGA. Then of course there's worldwide smash hit "Without Me," which still refuses to leave the recesses of my brain despite its 2018 release date. In terms of the album cuts, the track "3AM" is the clear standout, a much heavier alt-rock track that legitimately features Chad Smith, the drummer of the Red Hot Chili Peppers. The moments when Halsey's sweet-sounding vocal performances are juxtaposed with chaotic instrumentals and fiery lyrics are always her best, and this is a track that makes me think she would have done much better in a different decade.
Quite a few of the other instrumentals here actually end up being the opposite, however, lingering back in a quiet, washed-out place featuring muted pianos and synths that are intended to accommodate Halsey's softer tone. We know how fully capable she is of hitting dramatic highs and lows with her vocals and instrumental choices, but tracks like "clementine" and "killing boys" that meander along without much of a surprising peak or climax are easy to zone out to and eventually forget about. I can't ignore how much of a ripoff of Lady Gaga's "You & I" "Finally // beautiful stranger" is either. It's clear that we're meant to be focusing a lot more on what exactly Halsey is saying as she pours her heart out about her many romantic struggles and the difficulties of living with two different voices in her head, and the dynamic she presents between Halsey and Ashley struggling for power here is certainly a compelling one when you look into the lyrics after the fact, but when the tracks resemble a calming lullaby more than anything else it's difficult to pay close attention.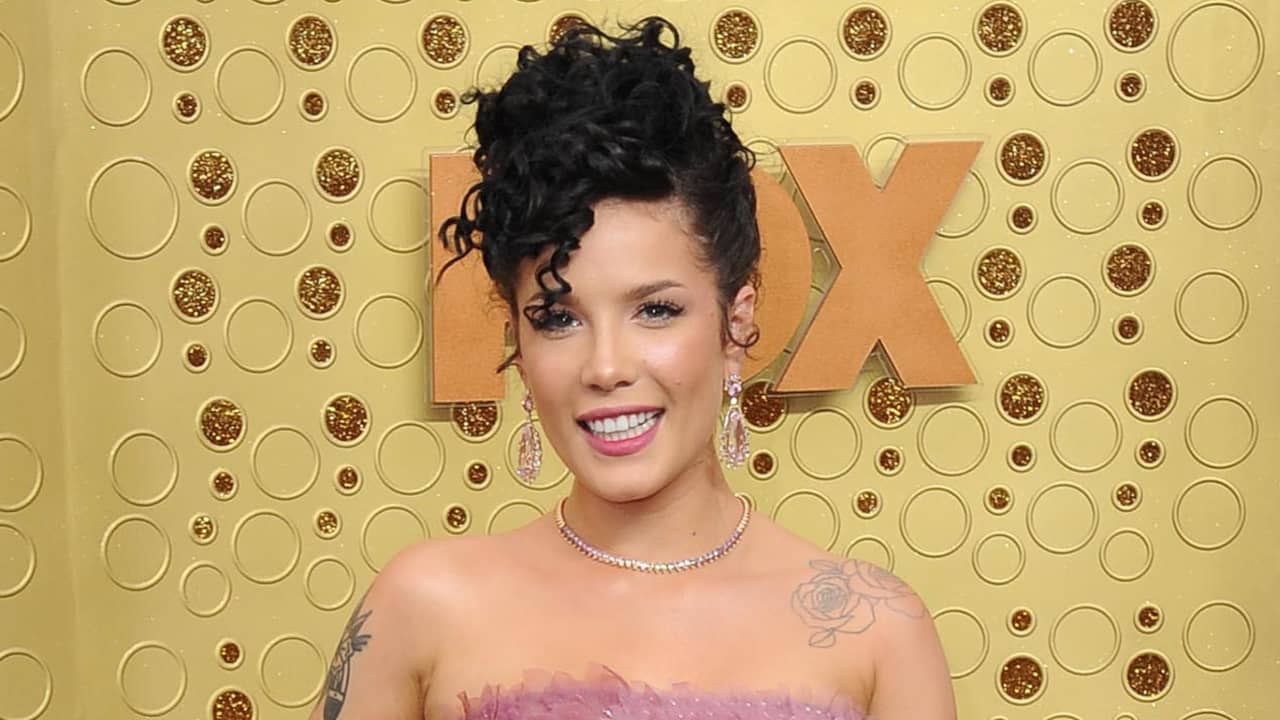 As a storytelling-based album, there are also quite a few moments that Halsey has explained are intentionally more transitional, including the entire three-song stretch from "Forever … (is a long time)" to "I HATE EVERYBODY." It almost feels like half of the tracks on this project don't become fully-realized ideas as a result, jumping from one idea to the next to move the narrative along but failing to create any musical moments that truly stick. SUGA and Morrissette's interludes are placed with only a single song separating them later on in the tracklisting.
There's almost nothing about Manic that is below average, but there's not much that's spectacular either. Part of me wonders if I would have received a project like this slightly better if Halsey didn't frequently speak about how she is fulfilling her huge artistic ambitions and would like to be viewed as avant-garde and then coming out with enjoyable, yet unsurprising pop material. Halsey has so much artistic potential, she just needs to fully commit to her direction.
Favourite Tracks: You should be sad, 3am, Graveyard, Ashley
Least Favourite Track: clementine
Score: 6/10